Every four years, New Hampshire serves as a magnet to politicians and the media as the nation's first presidential primary unfolds. The New Hampshire Institute of Politics and Saint Anselm College are center stage, hosting presidential hopefuls and providing a backdrop for American democracy in action.  Hundreds of Oval Office aspirants have delivered speeches, met with students, and participated in debates on campus.  Learn all about NHIOP and the role St. Anselm plays in the election process.
Upcoming Events
Healing Our Divided Society: Reducing Poverty, Inequality, and Racial Injustice Fifty Years after the Kerner Commission
March 28th 6:00pm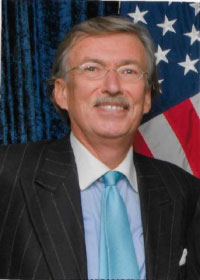 In 1968, the Kerner Commission concluded that America was heading toward "two societies, one black, one white — separate and unequal." In 2018, Fred Harris, the last surviving member of the Kerner Commission and Eisenhower Foundation CEO Alan Curtis, concluded in their book Healing Our Divided Society that America still had not made much progress in reducing poverty, inequality, and racial injustice.
Curtis will discuss the need for evidence-based policies concerning employment, education, housing, neighborhood development, and criminal justice based on what has been proven to work — and not work. A key prerequisite is the generation of the "new will" that the Kerner Commission warned was essential. To begin generating "new will," a new coalition needs to build the movement for economic justice among all races as well as the poor, the working class, and the middle class that Martin Luther King and Robert F. Kennedy were advocating for in 1968 before they were assassinated.
Alan Curtis is President and CEO of the Eisenhower Foundation in Washington, D.C. He served as Executive Director of President Jimmy Carter's interagency Urban Policy Group and as Urban Policy Advisor to HUD Secretary Patricia Roberts Harris, the first African American woman to be appointed a Cabinet Secretary. Earlier, he served as a Task Force Co-Director on President Lyndon Johnson's National Commission on the Causes and Prevention of Violence, formed after the assassinations of Dr. Martin Luther King and Senator Robert F. Kennedy.
He is also co-editor of the Eisenhower Foundation's Fifty Year Update of the 1968 National Advisory Commission on Civil Disorders, known as the Kerner Commission, after its chair, Otto Kerner, then Governor of Illinois.
Cyberwar: How Russian Hackers and Trolls Helped Elect a President
March 30th 12:00pm
Kathleen Hall Jamieson, author of Cyberwar: How Russian Hackers and Trolls Helped Elect a President, will be the keynote speaker at the American Elections Academic Symposium 2019.
Kathleen Hall Jamieson is the Elizabeth Ware Packard Professor at the Annenberg School for Communication of the University of Pennsylvania and Director of its Annenberg Public Policy Center. She has authored or co-authored 16 books, including Cyberwar: How Russian Hackers and Trolls Helped Elect a President, published in October 2018 by Oxford University Press; Spiral of Cynicism (with Joseph Cappella); and The Obama Victory: How Media, Money and Message Shaped the 2008 Election (with Kate Kenski and Bruce Hardy), which won a 2010 PROSE award from the Association of American Publishers. She is a member of the American Philosophical Society and a Distinguished Scholar of the National Communication Association. She also is a fellow of the American Academy of Arts and Sciences, the American Academy of Political and Social Science, and the International Communication Association.
Allowed to Play but Not to Win: Gender, Sports, and the Policy History of Title IX
April 2nd 4:00pm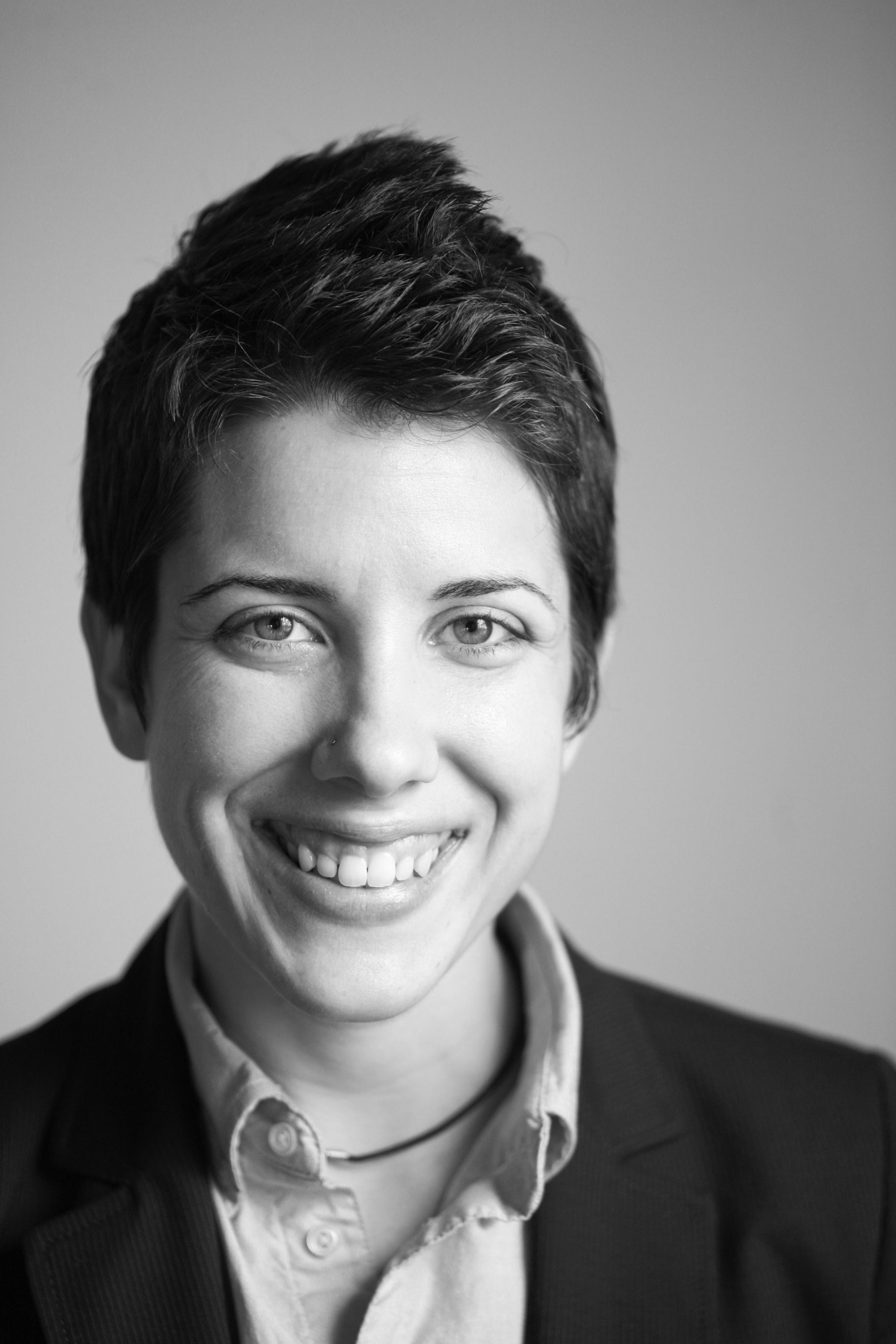 How does public policy shape our understandings of sex and gender? This talk explores the political history of Title IX of the Education Amendment of 1972 and a gendered paradox at the core of policy design. In classrooms, Title IX treats men and women as if they are "the same;" in athletic programs, they are treated as "different." Such practices authorize biological, binary meanings of sex and suggest that women are weaker, slower, and fragile, whereas men are stronger, faster, and powerful. They impose significant limits — despite all that it may appear we have gained — on the full liberation of women, trans, and gender non-conforming people.
Dr. Elizabeth Sharrow is Assistant Professor of Political Science and History at the University of Massachusetts Amherst. Her scholarship focuses on the politics of public policy, the history of Title IX of the Education Amendments of 1972, gender politics, college athletics in the U.S., and the politics of fatherhood. Her work is published in scholarly journals including Public Opinion Quarterly, Political Research Quarterly, Political Behavior, and Politics, Groups, and Identities. She holds a Ph.D. in Political Science with a minor in Feminist and Critical Sexuality Studies, a M.P.P., and had a career as a NCAA Division I women's rowing coach before attending graduate school.
View all upcoming events at NHIOP
NHIOP Multimedia